Germany, Europe and worldwide:
From our headquarters in the Emden area, we reach customers within Germany and neighboring European countries. In addition, we are also active for you internationally.
Characterized by a long family tradition, the van Hove family has been serving the needs of its customers in the shipping sector for generations with great commitment and success.
This tradition is now continued by Haye van Hove Dipl. Ing. and Captain since 2010 with the company Hanse Survey.
Your advantages to collaborate with us:
Our clients get all relevant services first-hand
All-embracing and personal service and support

 

Custom-made approach to solving a problem

 

Best-practice-knowledge

 
Our staffs constantly receive further training in order to keep their knowledge up to date and to be at your disposal with their expert knowledge
"it is close to our hearts to establish and maintain a long-term relationship with our clients"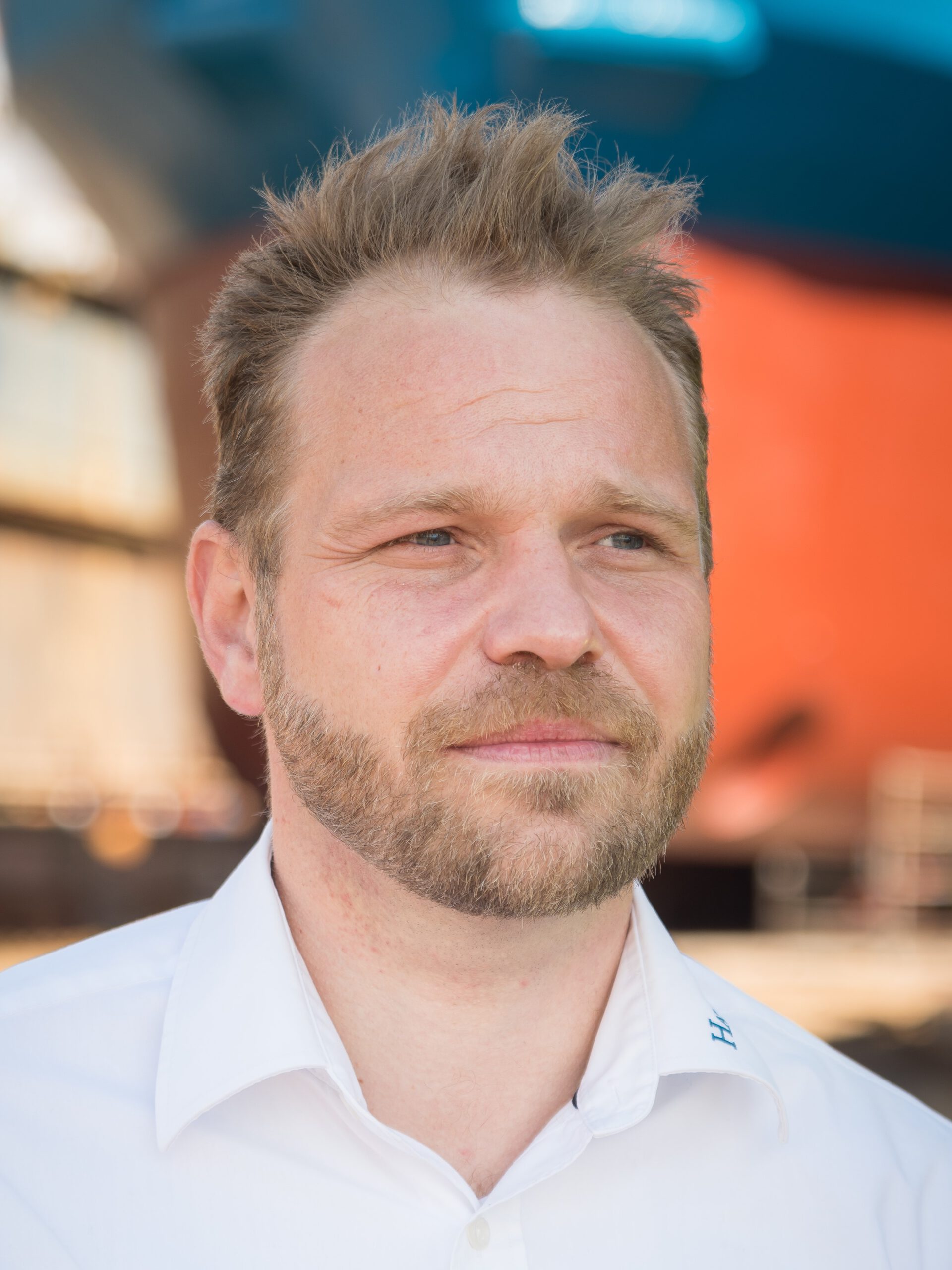 Capt. Haye van Hove
General Manager / Dipl. Ing. / Senior Surveyor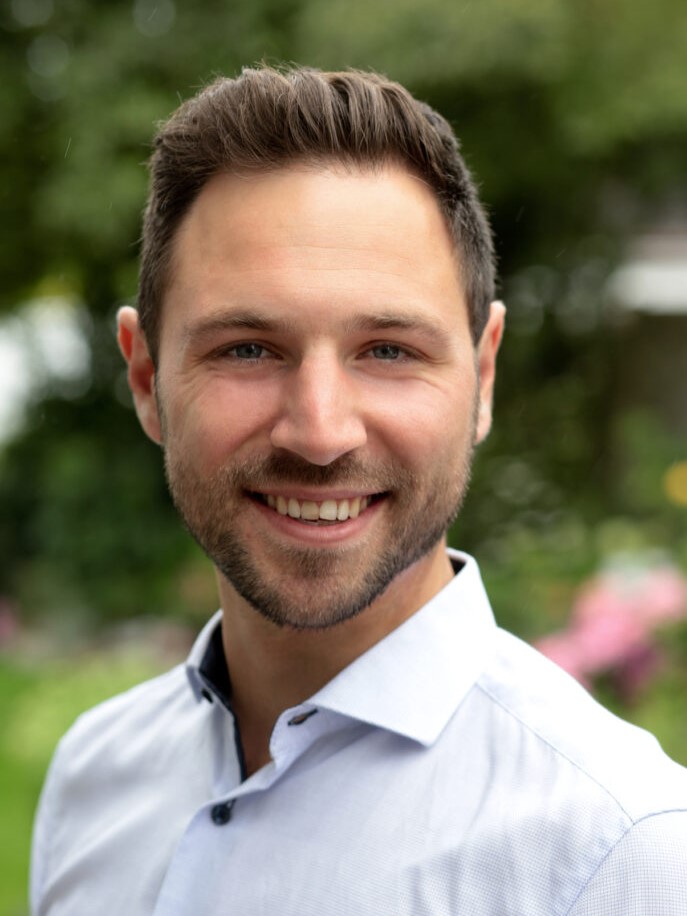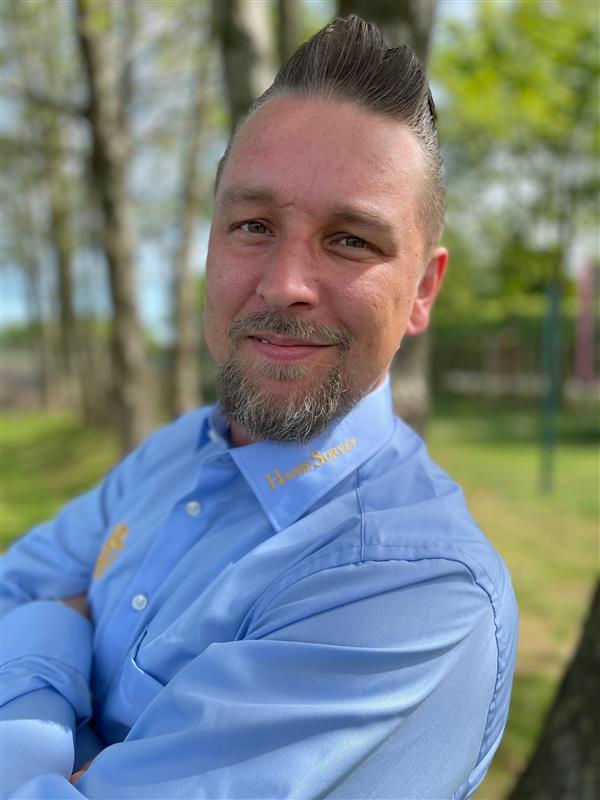 Dipl Ing. (FH) / Master Mariner / Senior Surveyor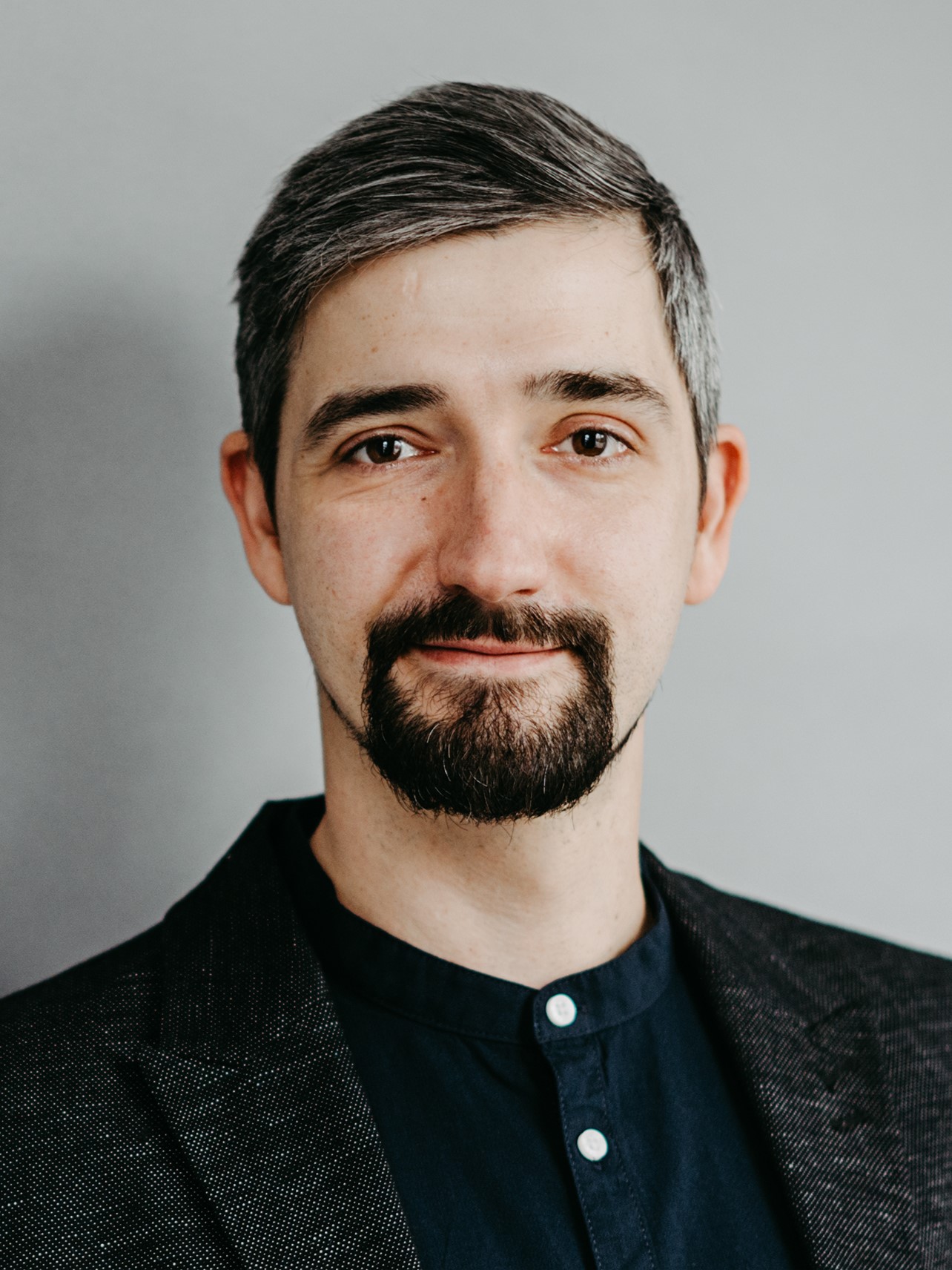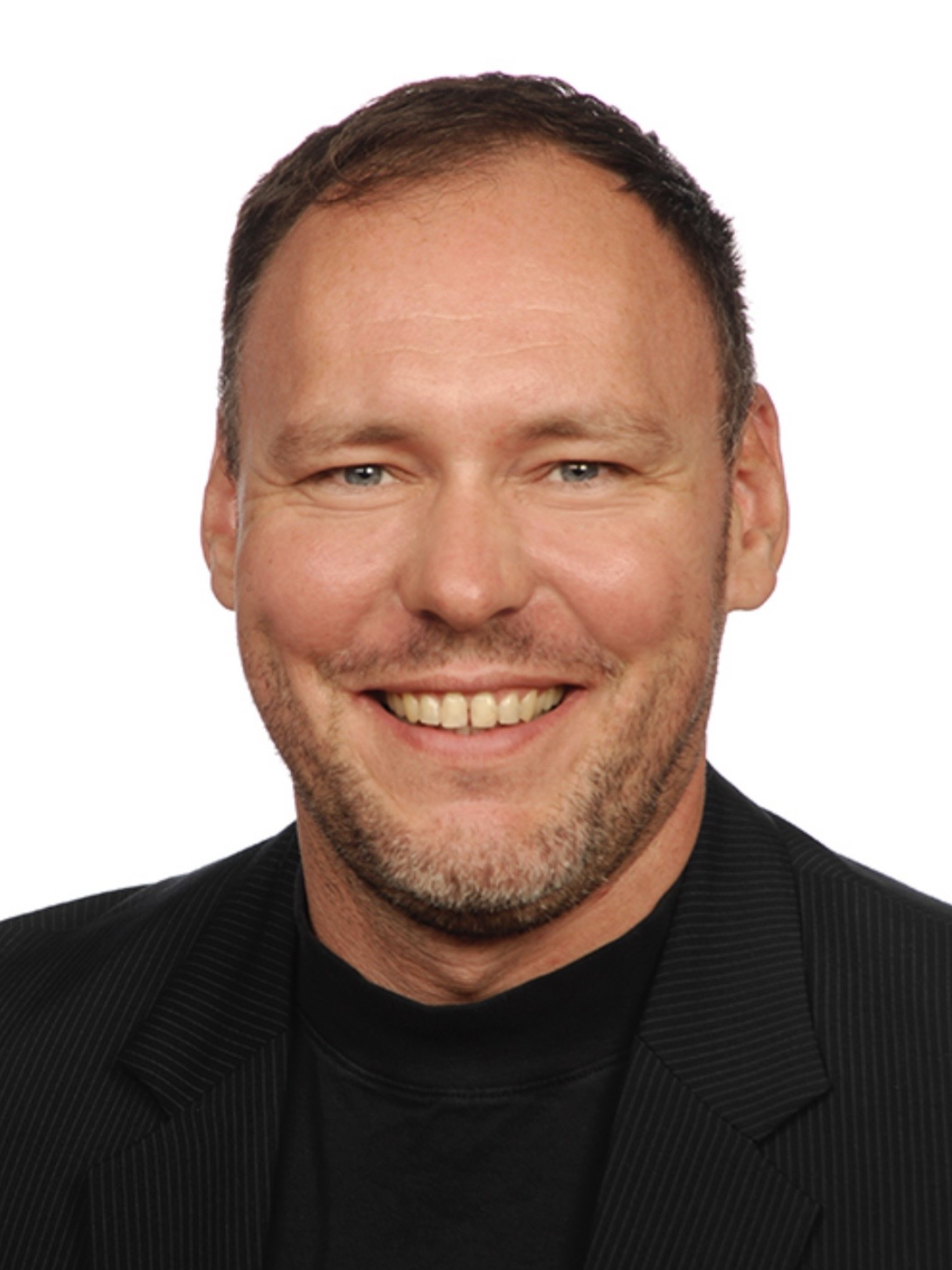 Capt. Andre Elbreder
Dipl Ing. FH / Master Mariner / Surveyor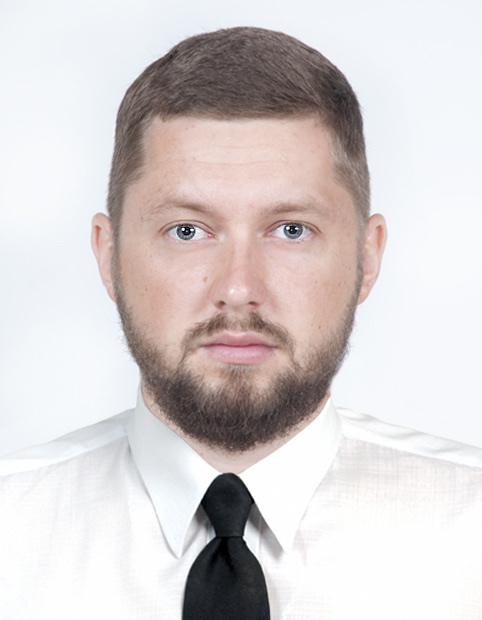 Capt. Oleksii Tkach
.
M. Sc. / Master Mariner / Surveyor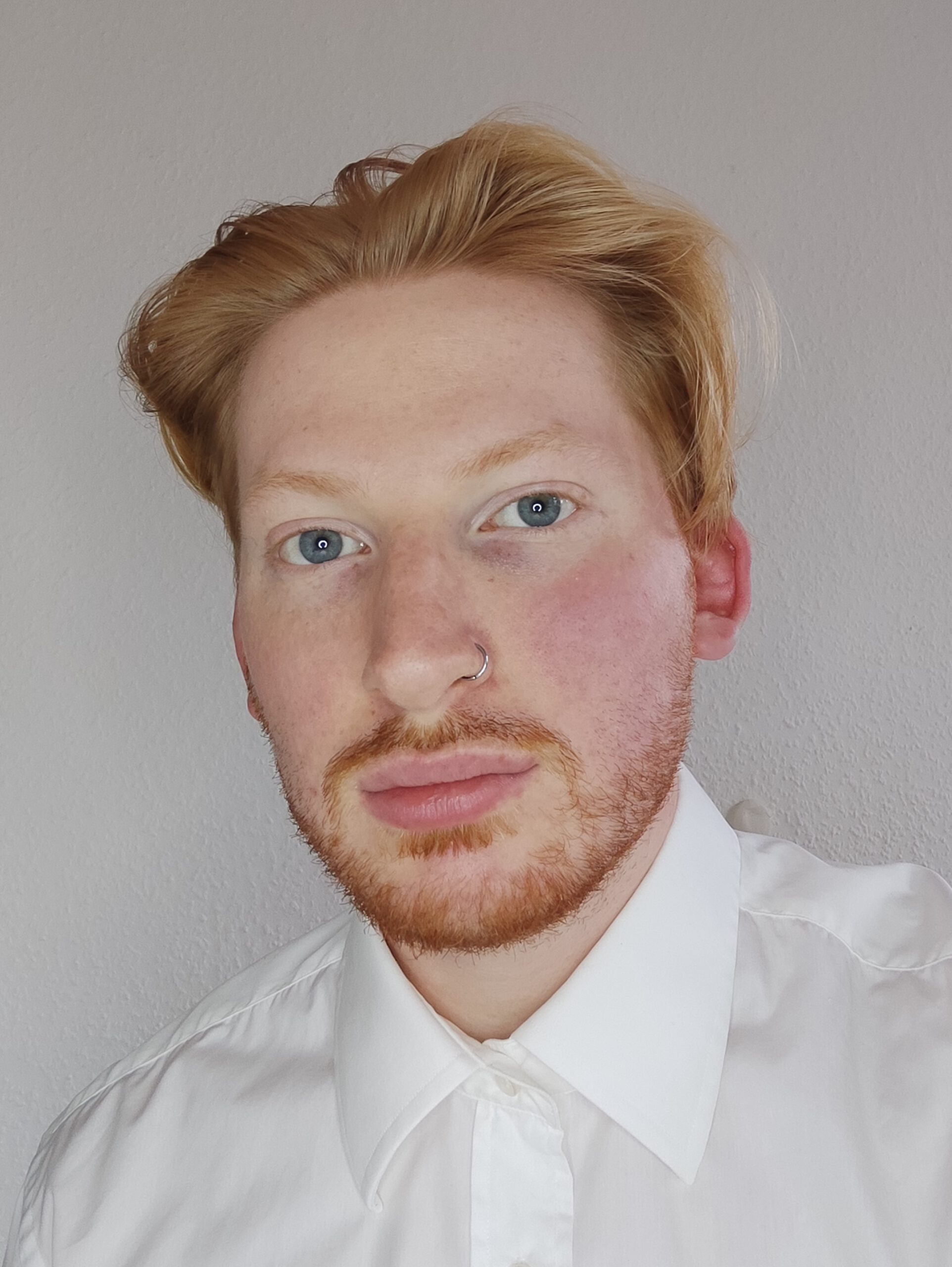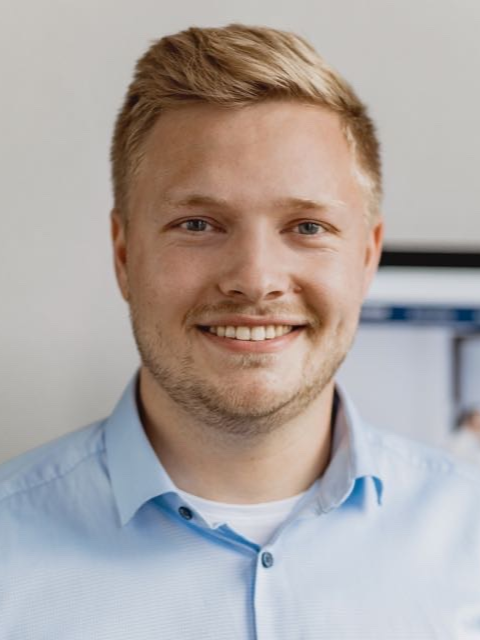 B. Eng. / Junior Surveyor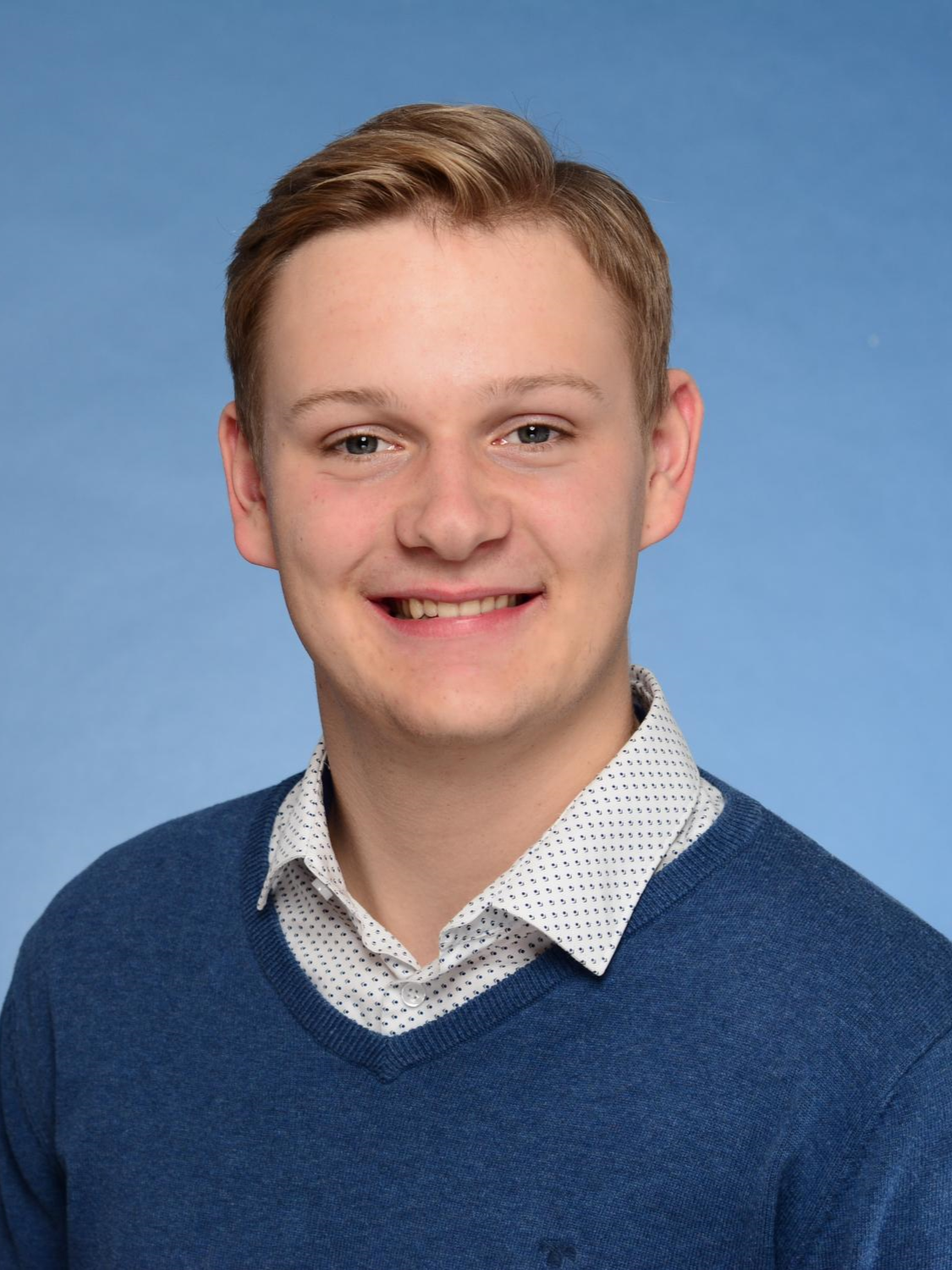 Till Moczkuhn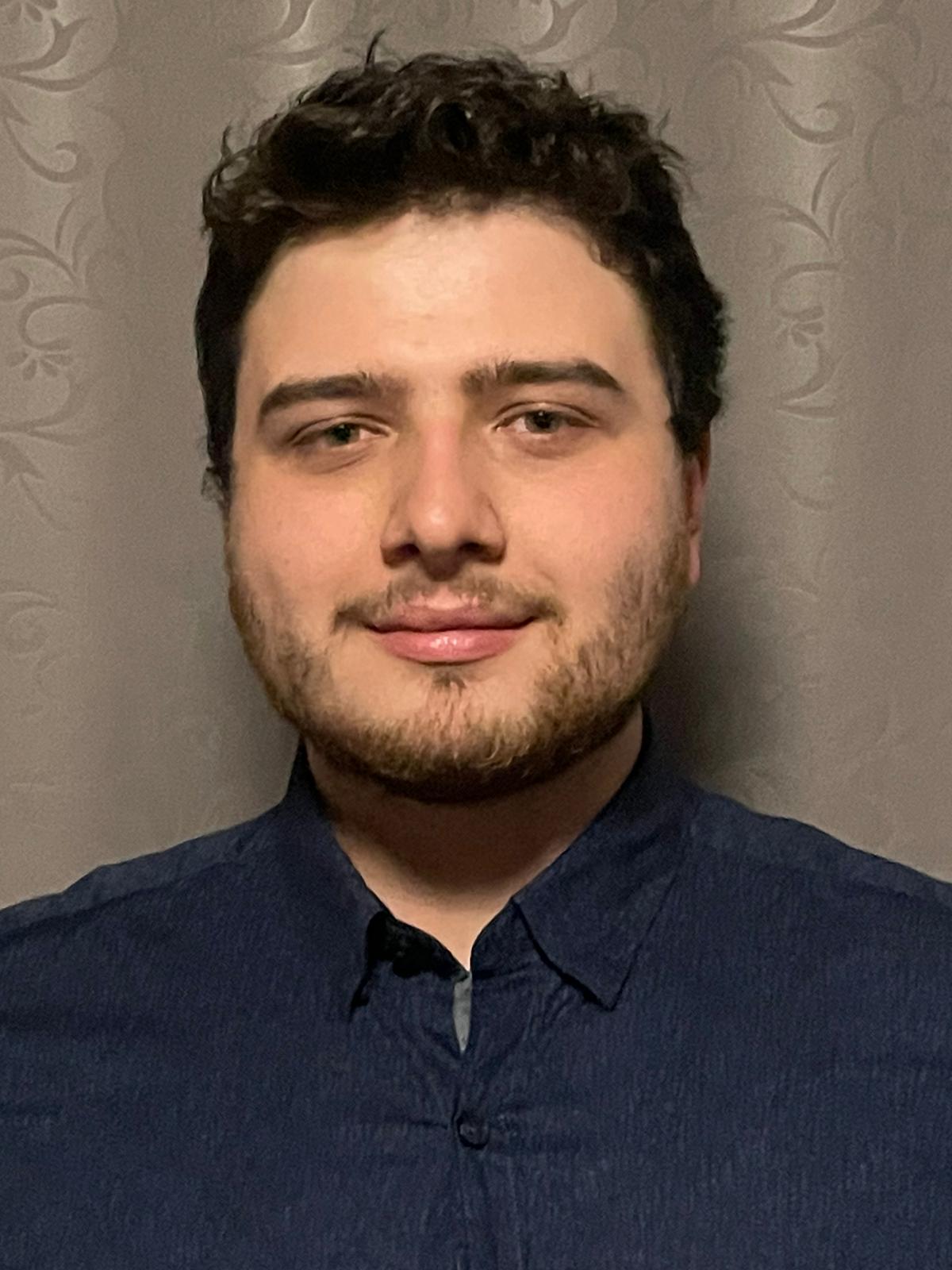 Christian Popa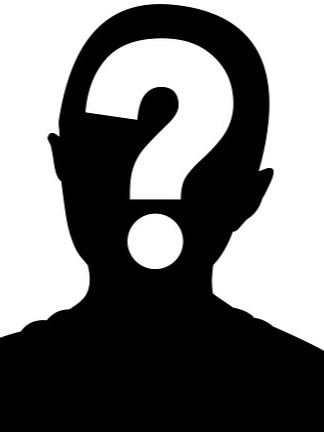 Janet Kirby
Ass. General Manager / Financial Goddess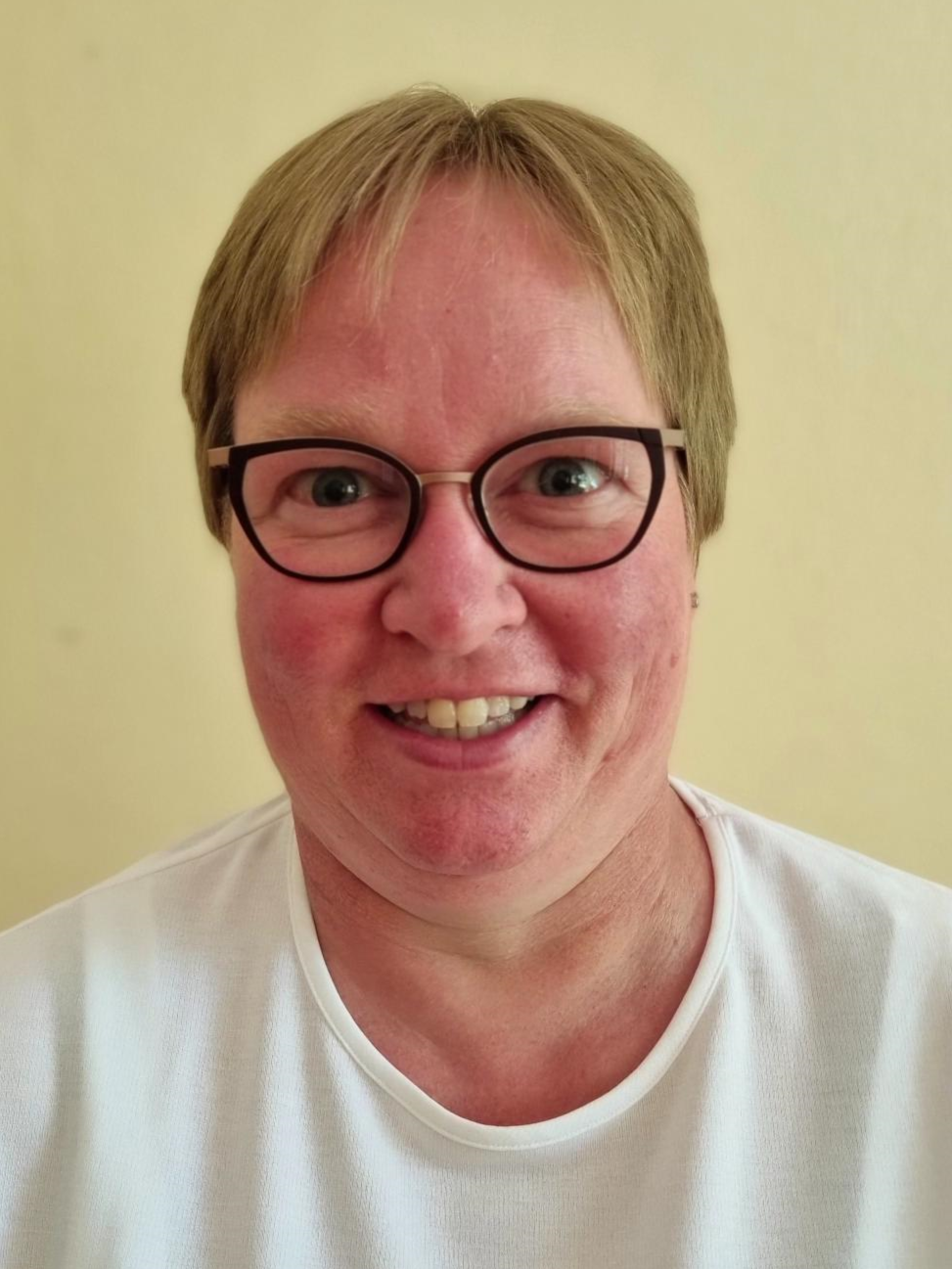 Elke Janssen